Trevoli Water Products designs, builds and sells products for the transfer, conservation, treatment and filtration of water.
 

Whether you need perfect pressure, healthy drinking water, protection from fire and flood, a clean relaxing pool or spa, or water to run your farm or business, Trevoli have a solution that is right for you.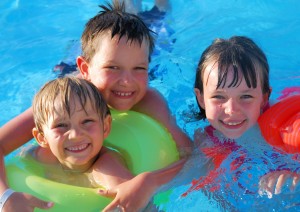 Trevoli guarantees high quality, reliabile, cost-effective pumping systems, maximizing efficiency in order to satisfy customer's needs at best.
Trevoli pumps utilise AISI 304 and AISI 316 fabricated stainless steel, that covers many applications from water to some chemical compositions. The high reliability and guaranteed performances of Trevoli products is the direct result of the extensive use of the highest quality materials, the latest production techniques and extensive quality control systems.